About Ashvin Deshpande
Ashvin Deshpande is an Indian Entrepreneur, a renowned Author, an International NLP Trainer, Key-Note Speaker & Coach. Over a period of 25 years, he has Transformed more than 350,000 lives from across the country. Dedicated to Transforming People and Business, Ashvin has helped numerous entities to Achieve more in Fraction time.
Ashvin's research on Behavioural Studies, Unconscious Patterns, the strategies people employ in every action that they take and various Beliefs and values that people carry, has reached every corner of the globe. He has, through his tremendous study over the past 25 years, formulated various tools and techniques for people to BREAKTHROUGH their Limiting factors and Achieve the Life of their Dreams.
Welcome to Largest Community of Self Help Enthusiasts & Transformational Catalysts!
Ashvin's Training Skills will help you Become a Success Model for people. If you are a:
Trainer / Coach / Counsellor / Mentor
Entrepreneur / Investor / Businessman
Thought Leader / Author
Freelancer
Homemaker
Middle / Top Management Leader
Then this is the best Learning Platform for you!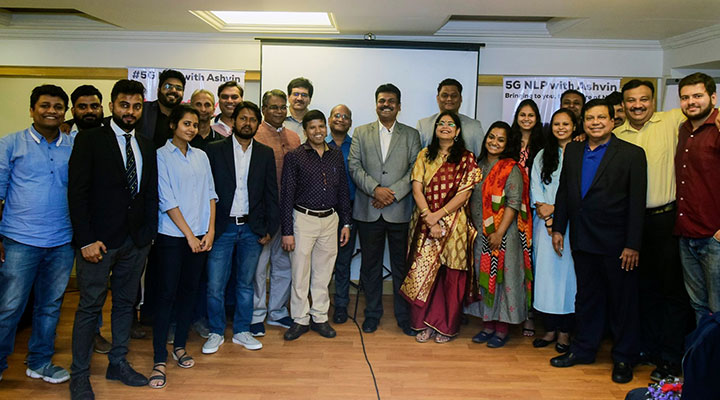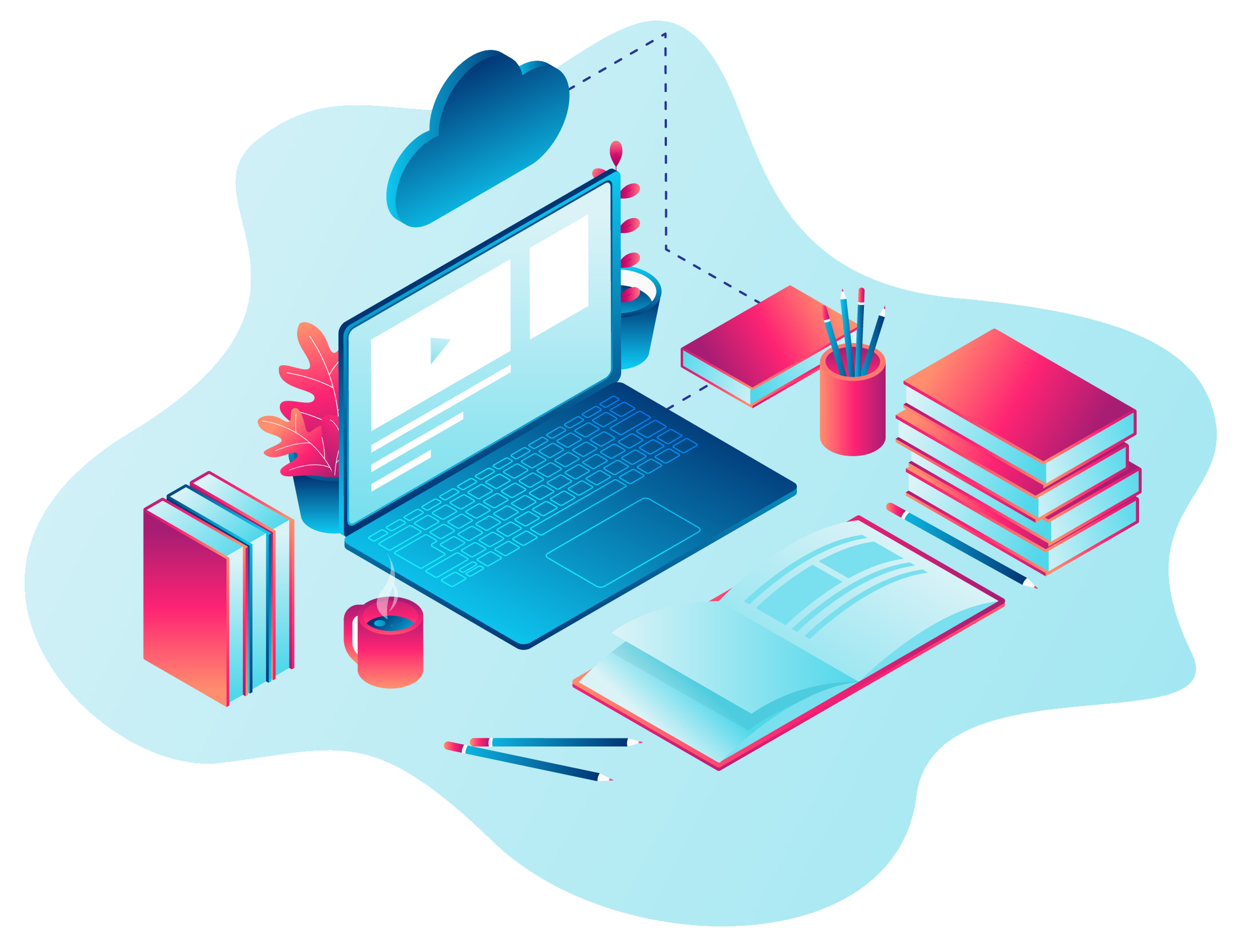 STAY AHEAD WITH ASHVIN. CATERING TO A FUTURE NEED IN THE PRESENT
▶️ Video-based courses for all visual learners
💡 Micro-learning model for long lasting impact
🌏 Learn from anywhere, at any time
💰 Save hundreds of dollars when you're learning online
🏄‍♀️ Learn at your own pace and concentrate well
Here's Your Chance! Enrol into one of Ashvin's Courses Now!


EXAMPLE